Here at the world in a weekend we're passionate about enjoying the journey and not just the destination. One of our key philosophies is that the act of travelling should also be fun and the key to a great holiday is making sure journey is just as extraordinary as the destination.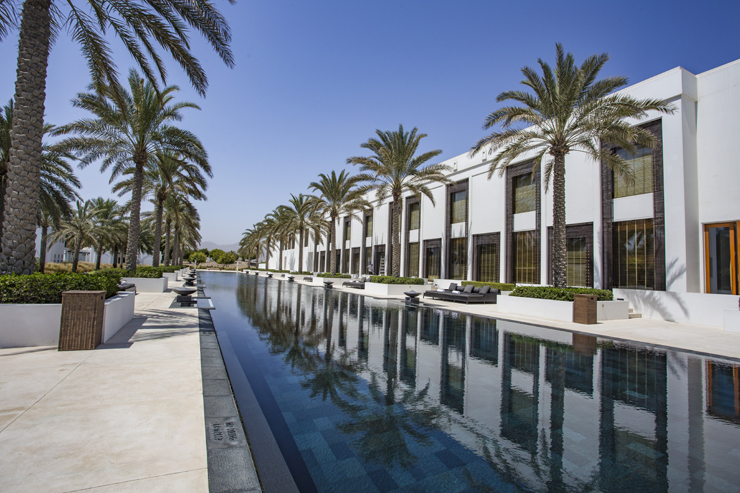 Most people begrudgingly pay extra for a direct flight or opt for the shortest airport layover if direct flights aren't available. However, we at The World in a Weekend are not most people and instead opt for the cheapest flight with the longest layover. Why? Because you'll be amazed at what you can do if you've got the confidence and sense of adventure to get out of the airport and explore your layover destination.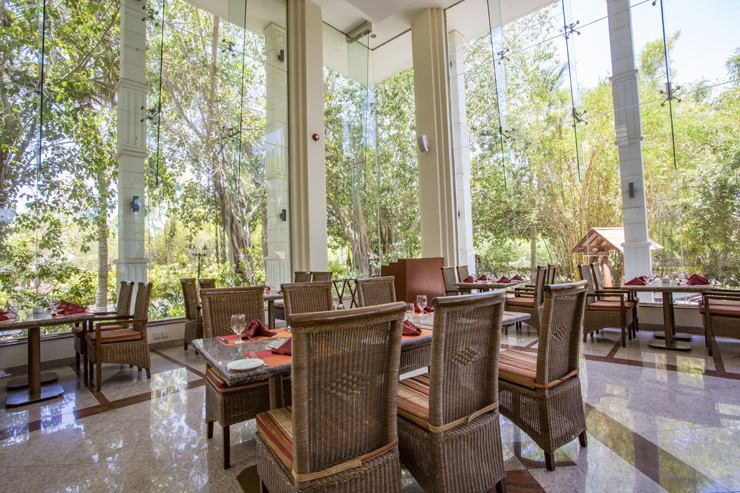 On our way to Thailand on our recent South East Asia trip we took a couple of layovers in Oman. Why? Because Oman Air is a new mover and shaker in the airline industry who are opening more and more routes from the UK to Asia via Oman. They encourage layovers and stopovers so travellers can visit this often overlooked and mysterious country.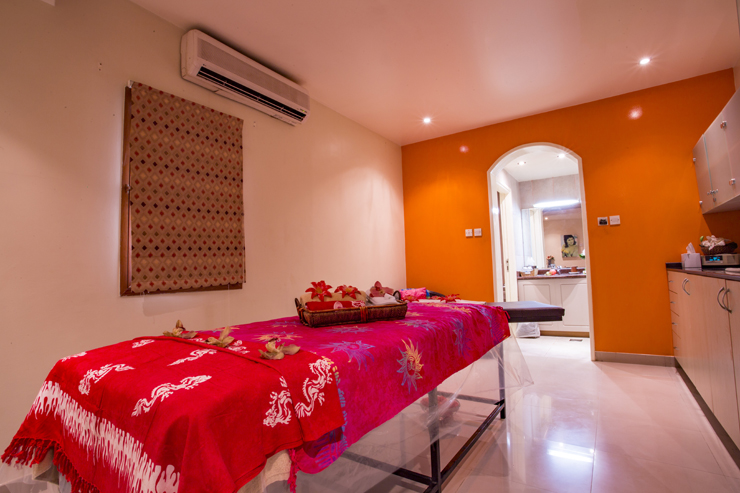 Sadly our time was short but in the space of one day and one night we were able to squeeze in the following activities:
Road tripping through Oman and seeing the incredible Hajar mountains.
Being treated to the best massage we've had… including being basted in yoghurt and honey.
Catching an instant tan in the 50 degrees heat.
Enjoying quintessential Omani food at a Mango Farm.
Staying at The Chedi Muscat, a 5 star hotel, built in the traditional Omani style.
Swimming next to the gulf of Oman.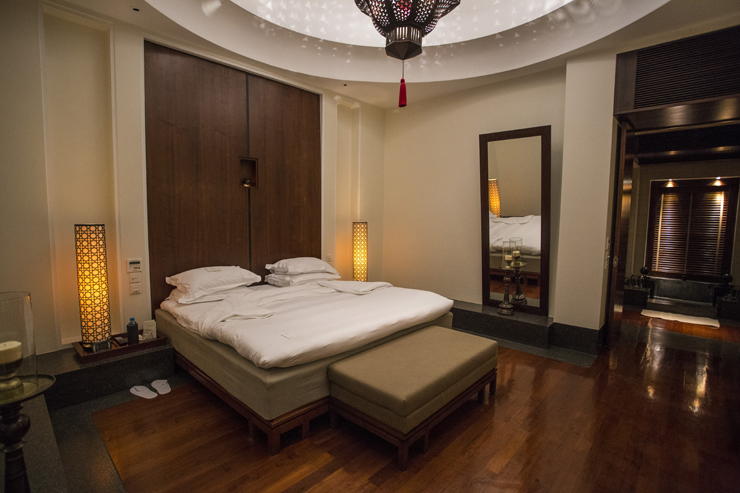 I can honestly say it beats staying in the airport, hands down!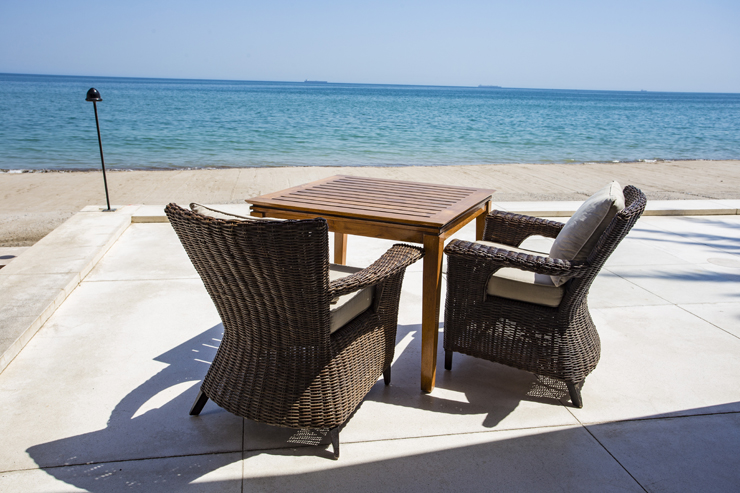 Over the next two weeks we'll be bringing you our favourite experiences and recommendations for a weekend or layover in Oman so check back with us soon.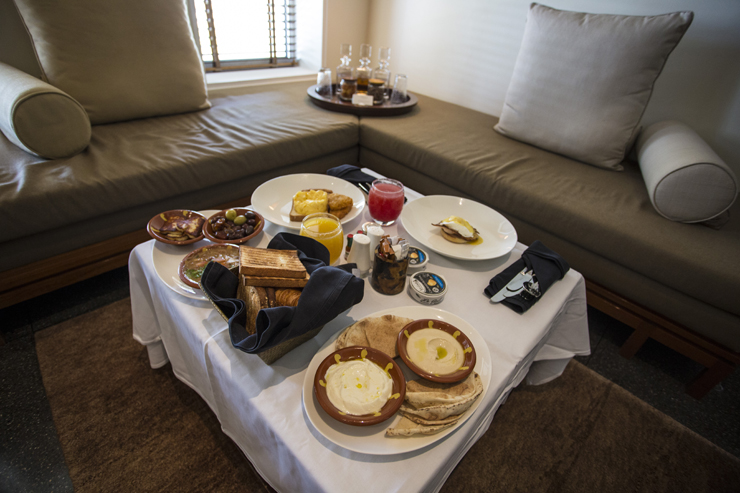 This is our 4th Ultimate layover series. If you're interested in our other stopover series you can read more here:
Last modified: 28th November 2017