In April this year we got engaged in Venice and have been on the hunt for our perfect wedding venue. Since we travel so much, to 'interesting' places we love the idea that our wedding could embody our travel spirit, and to bring all our nearest and dearest along for the ride.
Whilst we were in Montenegro we had the opportunity to visit some beautiful venues, here are our top picks:
Unique Wedding Venue
One of the most iconic and visited places in Montenegro is the small man-made island in the Bay of Kotor that is home to Our Lady of the Rocks Church and museum. There is a lovely tradition of the brides donating their bouquets to the church and they are displayed near the alter.
The High-End Wedding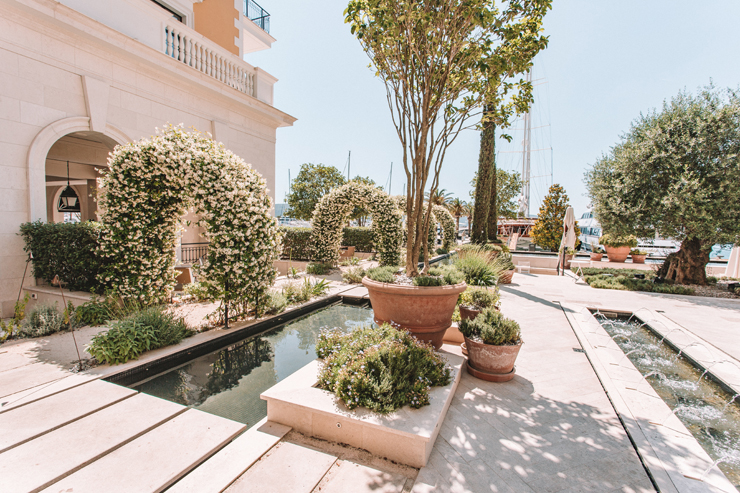 The Regent Hotel is a beautiful five-star luxury hotel set in the heart of Porto Montenegro. With water front views and a wealth of stunning venues to hold the ceremony, entertain guests and dine you really are spoilt for choice. Our favourite area was the Italian Gardens with fragrant jasmine arches and water features.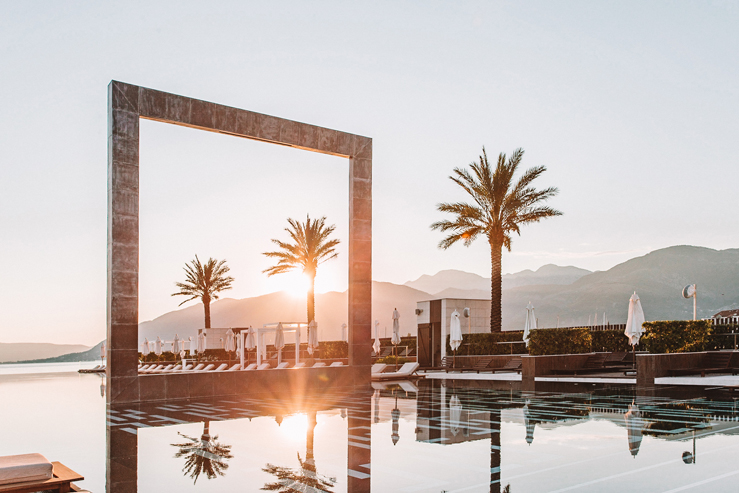 The location of the Regent Hotel, also means you and your guests can easily access the recently refurbished Porto Montenegro Yacht Club. With it's stunning 64-meter infinity pool leading straight to the glistening waters of the Bay of Kotor. Aside from modern day beds and a poolside restaurant, they also cater for events replacing the day beds with tables for a contemporary setting and front row seat to the sunset.
The Exclusive Waterfront Wedding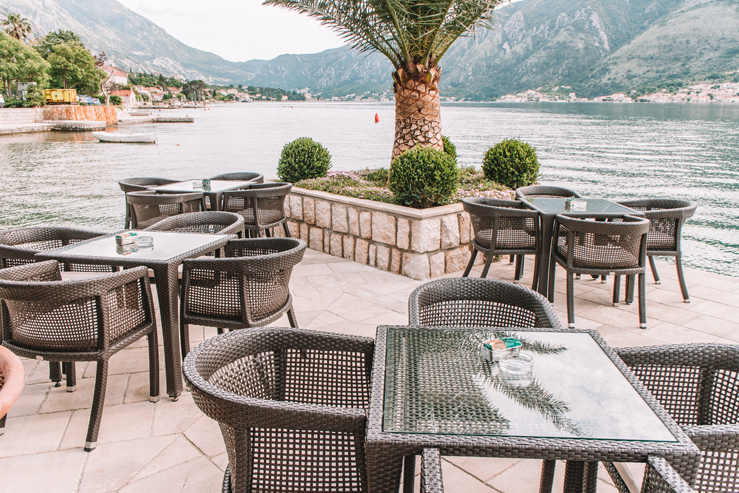 Hotel Forza Mare is a 10 suite, design hotel on the edge of the Boka Bay. Each room has been individually decorated in the style of a place, including Dubai, Africa and China. If you are having a small wedding this is a great option, as it means you and your guests can have the whole venue to yourselves. The main thing that drew us to this place was the waterfront terrace, and instantly you can see how beautiful a wedding reception would be here.
The Private Wedding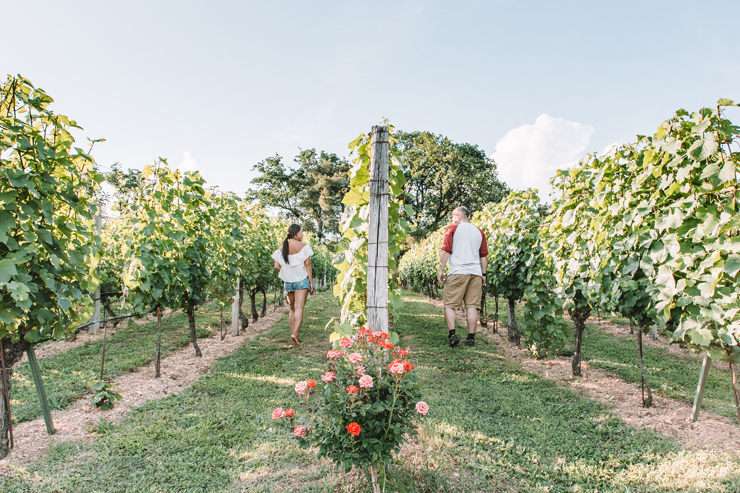 The Savina Winery is located on the Savina hillside in Meljine, Herceg Novi. Nestled amid verdant greenery with views out over the bay the location is stunning. Here you have the choice of the terrace, vineyard, tennis court, pool terrace or private residence to host your wedding. There are three apartments on site and catering of local antipasti and other dishes can be arranged and the added bonus of their light, summery wines to complement your celebration.
Which was your favourite?
Thank you to the Tourism Board of Kotor for hosting us on our trip, however our opinions are always honest and our own.
Last modified: 11th August 2018